When you work with me, you start to feel emotional freedom because you learn how to self soothe and you no longer self abandon. You will find your personal power through shifting your current identity into one that aligns with a much truer version of who you really are, heal your limiting beliefs that have been at the root of your painful patterns in love, and be given the tools on how to create healthy and nourishing love.
For years I gave my power away in emotionally abusive relationships. After another painful breakup, I started working with a conscious uncoupling coach who helped me to change the limiting beliefs I had created about myself that were causing so much confusion and chaos in my life. Finally something that actually WORKED! Shortly after, I decided to become a Conscious Uncoupling Coach and that one decision forever changed my life in miraculous ways!
Allow me to take your hand and guide you back home to yourself. The you who knows you are worthy of everything you dream of and the you who knows the power you hold to change ANYTHING in your life. Your future you is waiting for you to take that bold stand for yourself!
So much love,
Heather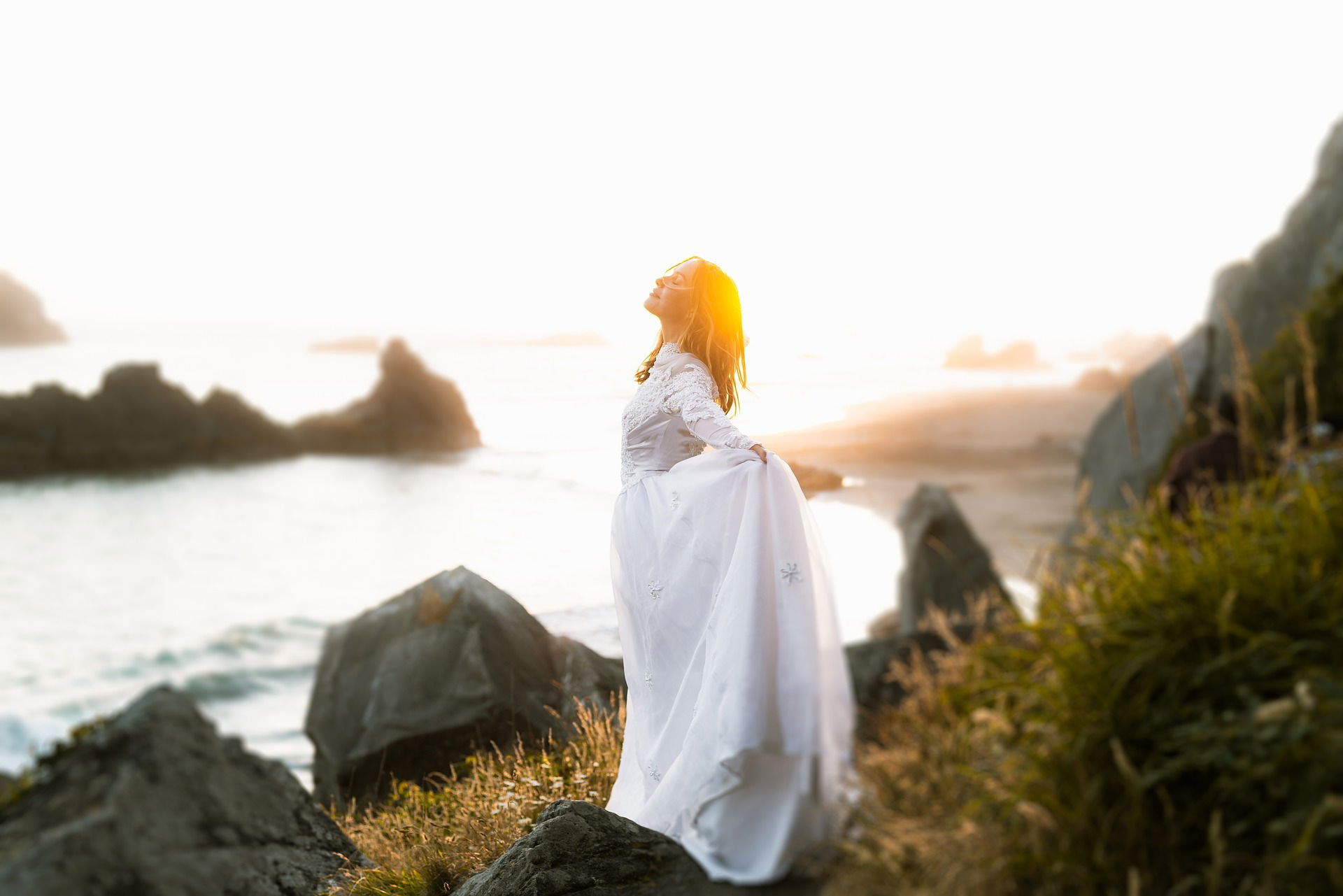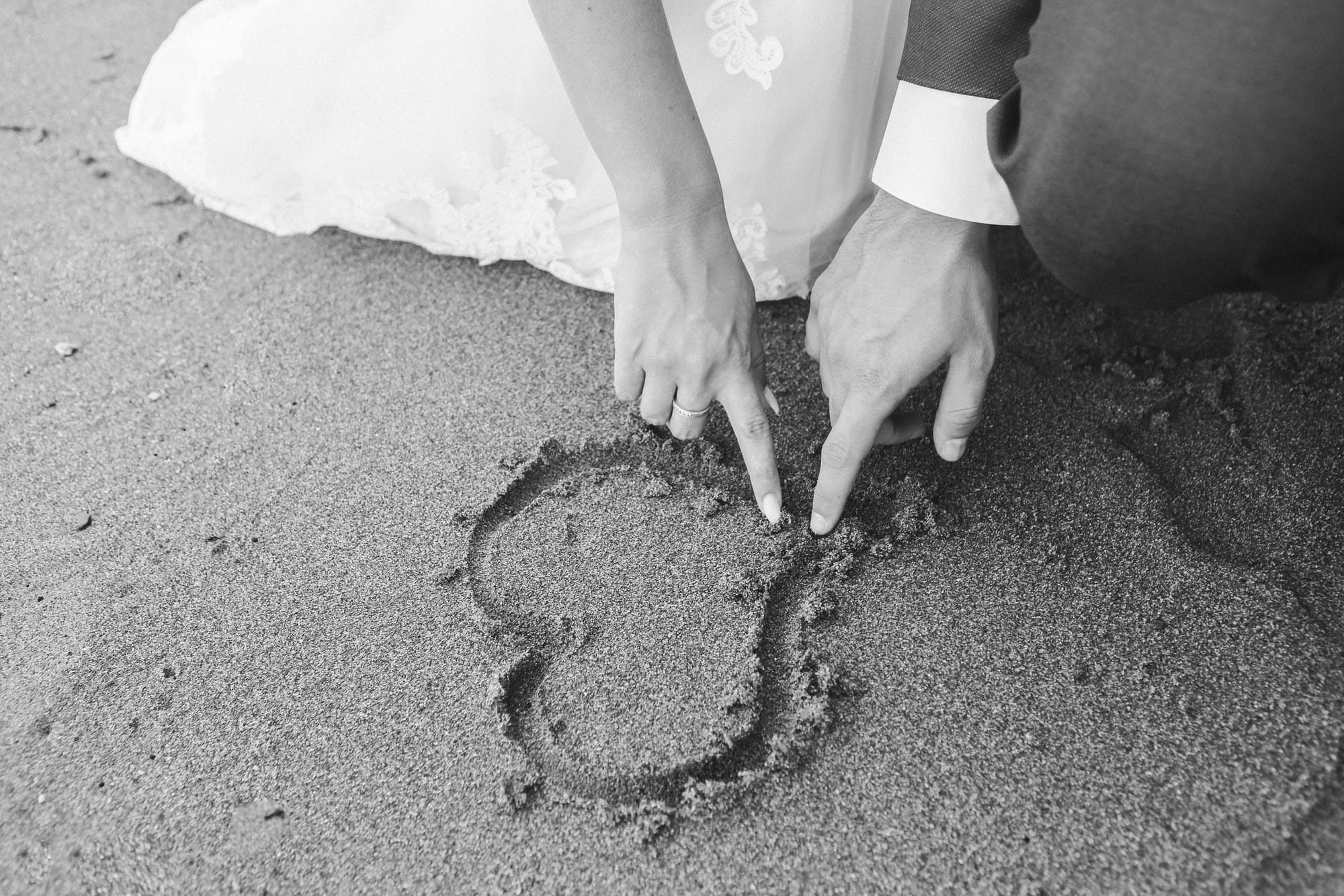 "Healing happens when you observe yourself in your patterns and find the moment to pivot and walk your own self to a new ending."
~Vienna Pharaon